Total Creation UK's
We are the UK's Leading
Cheap Web Designer Provider.
Leading Designer
We have succefully produced over 2000
Websites for UK and International Businesses.
Bespoke Web Design
from
£499
We design a Beautiful, Professional and Bespoke 1 Page website to your exact design requirements and personal taste.
Ready Made Websites
from
£79
'Ready made' web sites are a quick and easy way
of getting a web presence.
Cheap SEO
from
£69
Our Cheap SEO services aim to get you a good ranking
in Google, Yahoo and Bing.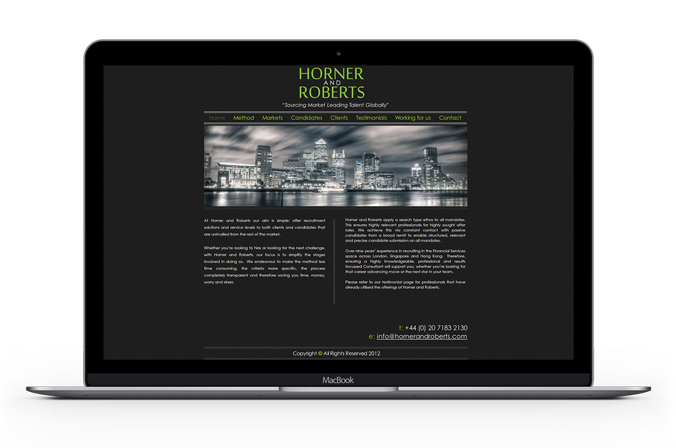 Pro Logo Design from £99
We design a Beautiful, Professional and Bespoke 1 Page website to your exact design requirements and personal taste.
Read Genuine Client Reviews
Genuine Client Reviews 150 +
See what real customers think of our design service.
View our Happy Client Portfolio
Our Cheap Web Design Happy Client Portfolio.
View our Amazing Designs Our UK team have Created.
If you are looking for cheap web design
If you are looking for impressive cheap web design then you need not look further.
We offer high end websites with the latest specification.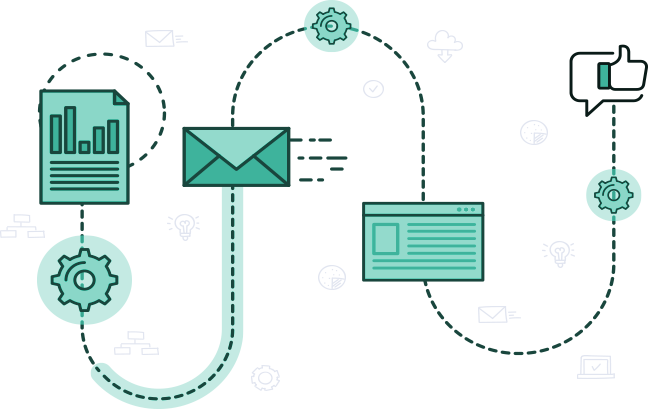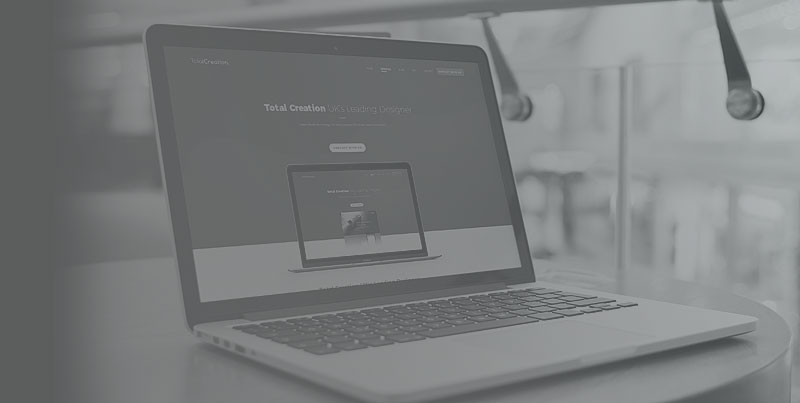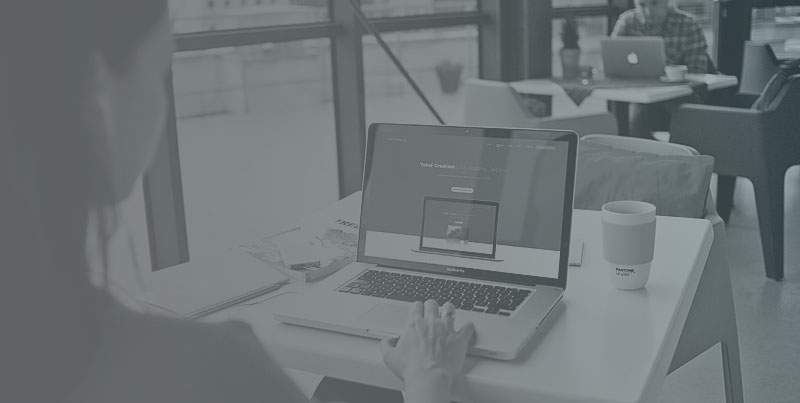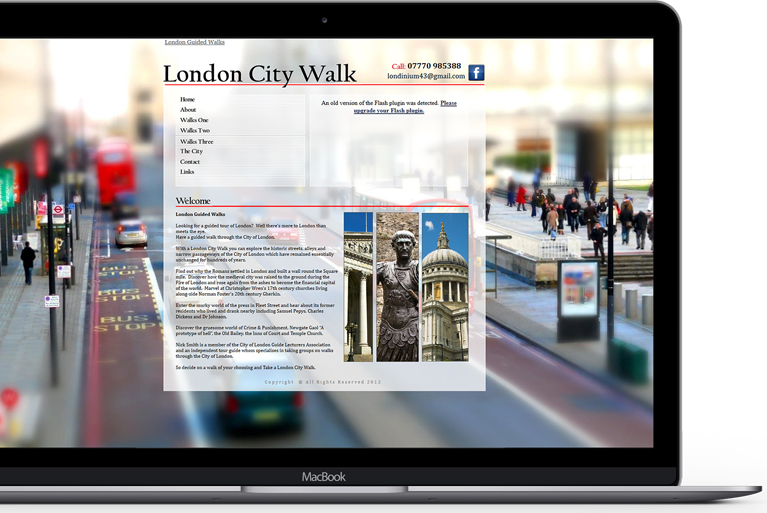 Real Reviews, from Real UK Businesses
Superb Website, Excellent Service, Amazing Price!
From the start of the project right up till completion Total Creation were fantastic, they kept everything simple without me having to get to involved in the fine details. They came up with some excellent designs which I extremely impressed with. Total Creation were always very quick to respond to my questions, and really excelled my expectations. We could not believe the price, it really is an impressive service.
We were an existing business with an old website and it needed a complete overhaul. In tough times it is very difficult to get new clients in the door, and we needed a fully functional website without having to break the bank. We had a very specific type of design & specification needed for our new website. Total Creation was very professional in their approach, they created a website which met and exceeded all of our expectations. We have now seen a large increase in online web sales thanks to our website, we have seen a 70% increase in online transactions made through our website.
Read More Genuine Reviews

We are the UK's Leading Cheap Web Design Provider. We have successfully produced over 2000 + websites for UK and International businesses. If you are looking for impressive cheap web design then you need not look further. We offer high end websites with the latest specification at the lowest prices online. You can be certain that your website will be created to the highest most impressive industry specification by the UK's leading cheap web designers.
Wether your a finance company, builder, plumber or a personal client who just wants a blog; Our experienced web design team can help show you which packages would be most suitable for your situation, taking into account all your specific requirements.

With many years of experience in SEO our highly skilled web marketing team understand the importance of getting visitors to your website. Our specialised Cheap SEO Packages are design for maximum performance and ROI (return on investment). Our proven SEO results are clear to see, we are also the UK's leading Cheap SEO provider, our proven track record is clear to see.
With prices from only £69 for a first page listing, you can see why are our clients come back to us time and time again. We are proud to deliver a high service at one of the most competitive and affordable rates within the UK and Europe. Our cheap web design team are experts in web and seo marketing.

Why use our Cheap Web Design Service
We are committed to the service we provide, we believe our cheap web design is a vital component for many businesses around the United Kingdom.
We aim to make our design service second to none. W ensure that all of our customers are 110% satisfied with the design of the website and we our TotalCreation.co.uk design team also offer unlimited redesign attempts on the web design first draft that we create for you.
We understand creating a new website can be daunting and we want all our customers to have peace of mind. All our cheap web design services are bespoke, tailored to your individual requirements (apart from our ready made website packages). We aim to get all clients websites online within a few weeks of purchase.

Our Cheap Web Design Pricing Ethos
Total Creation will not be beaten on design, service or our price. With Total Creation you can be assured that all our clients will receive a professional design service that is reliable and dependable and will give your web site the modern up to the minute look and feel that will attract more visitors, and ultimately turn them into paying customers.
We are confident that you will be extremely satisfied with our cheap website design service and that you chose Total Creation to implement and design your new business project. All our websites are created in house by our own team, we do not outsource to India or other companies - which is a growing trend with many British website companies. We are proud to say all design work is carried out within the United Kingdom.

Real Designs for Real UK Clients
As well as providing Cheap Web Design Packages with unbeatable web design features. We offer bespoke cheap web design packages, and ready made websites which are great for businesses on with a low budget.
Our website package prices start from only £79 for a ready made website, and only £499 for a custom one page affordable website design package. We also provide Cheap SEO to help maximise your return on investment (ROI) You can read More about us and our company on our about us page.
We do also cater for American and Asian markets. We have a UK web design team who create all the website designs in house, we do not outsource any of our web packages, so you can rest assured it is made in Britain!
Bespoke Web Design
Beautiful eye catching Bespoke Web Designs yet at extra ordinary prices. Total Creation design beautiful looking websites at affordable prices & fast design turnaround. All bespoke website designs are custom made based on your business and design information you put on the web design form. You just wont find a better web design company.
£499
Click Here for Bespoke Web Design >
Ready Made Websites
We have a large selection of websites which are pre made and ready for instant upload to your domain. We will personalise the website design with your own text and images, great web designs & superb value for money. Ready made websites are a great solution for businesses who dont want to spend alot and woudl like to be online in a short period if time.
£79
Click Here for Ready Made Websites
Search Engine Optimisation
Want to get seen on Google? Need first page results? Don't want to pay the earth? Well you have made the first move by visiting our website, now take the next. With our Cheap SEO services your business will rocket, web traffic to your site will increase ten fold. Our Cheap SEO experts can really help give your business the much needed boost it deserves.Sit back & relax.
From £69
Click Here for more info on Cheap SEO
Logo Graphic Design
As well as web design, we offer all our clients professional Cheap Logo Graphic Design Services. All the designs are hand crafted by our in house graphic designer. Our Web and Logo Client Design Portfolio is impressive, be sure when ordering a web design package to remember to request a quote for branding needs.
From £99
Click Here for more info on our Logo Design
The key to any effective web design project is to ensure that your customers are captured within the first 30 seconds of landing on your website homepage. It is important that the design of your homepage and entire website is eye catching to help keep the viewer interested in your website and more importantly appreciative of the quality if the design. The layout of all web pages, navigation, and placement of the page links and menu options is vitally important. The visitor to your businesses website must be able to quickly and easily locate and navigate to the desired service or page. Many business fail to understand the importance of good navigation. It sounds very simple, however many website designers, media companies and digital web agencies fail to understand this simple yet key design law. The Total Creation design team understand the importance and prominence of navigation, design and website layout. We take into account considerations such as load time, performance and visual representations; The initial impression has to be striking if the business wants to influence the client into using the businesses services. Total Creation create and implement web graphics with with easy and clear website navigation, Flash Features and SEO optimised for Google and other Search Engines. All our bespoke web design packages will be designed and tailored to the clients exact requirements. We adore creating inspiring, stimulating and motivating creations of art which take on the form of a website. There is no comparison Total Creation relish constructing new websites and taking on new web endeavours. Our cheap web design packages can really help small business get a fantastic website presence at an inexpensive price. Total Creation are the original cheap web design company, people can imitate, but no one can replicate! Total Creation is a leading force within the UK and specialise in cheap web design. Total Creation Review Total Creation Reviews
Bespoke Cheap Web Design Packages
Ready Made Web Design Packages
Cheap Professional Logo Packages
Website Articles
External Links
Internal Cheap Web Design Links
Blog
Check out our latest articles on the Internet, the latest technology
and information graphics.
Trusted by 1000´s of companies in the UK

Contact Us
Need advice? Do you want to ask a quote request? Or you want to place an order?
Enter your email address and call you back in time.